Bob Marongiu – Early works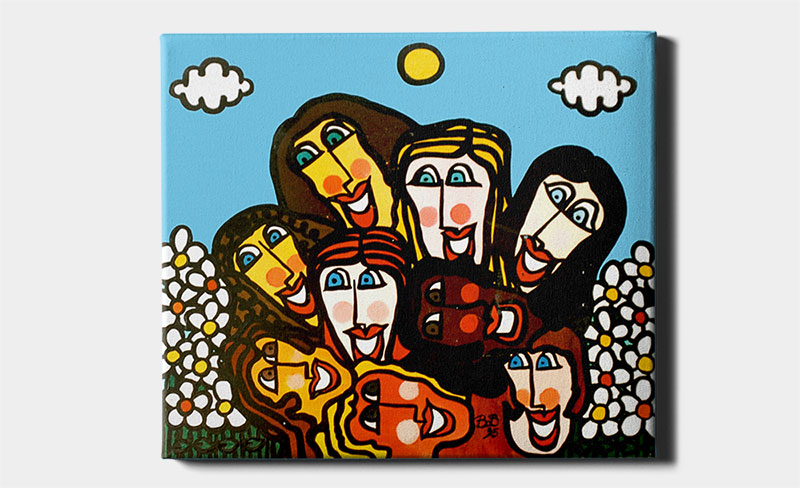 Brothers and Sisters
Acrylic painting, 70×80 cm
1995 Olbia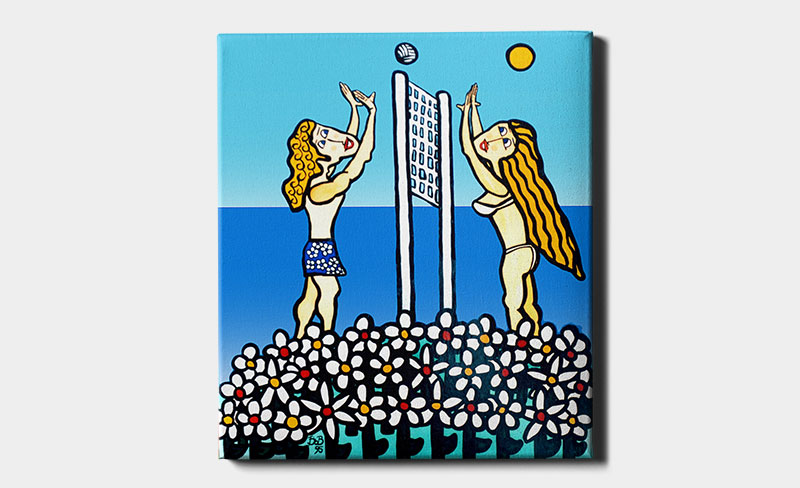 Beach Volley
Acrylic painting, 80×70 cm
1995 Olbia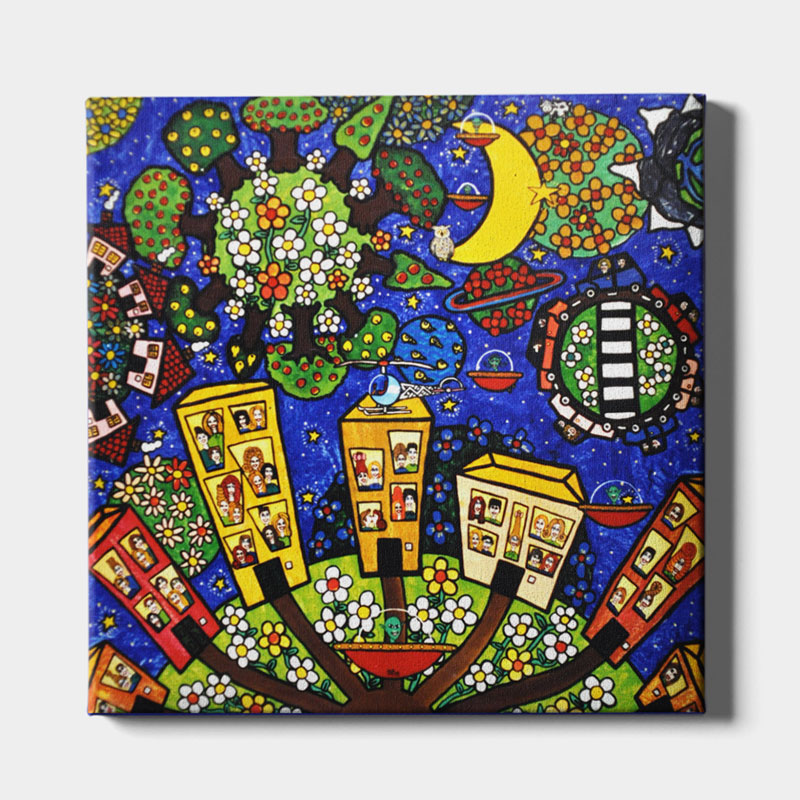 Titanic
Acrylic painting, 150×150 cm
1997 Firenze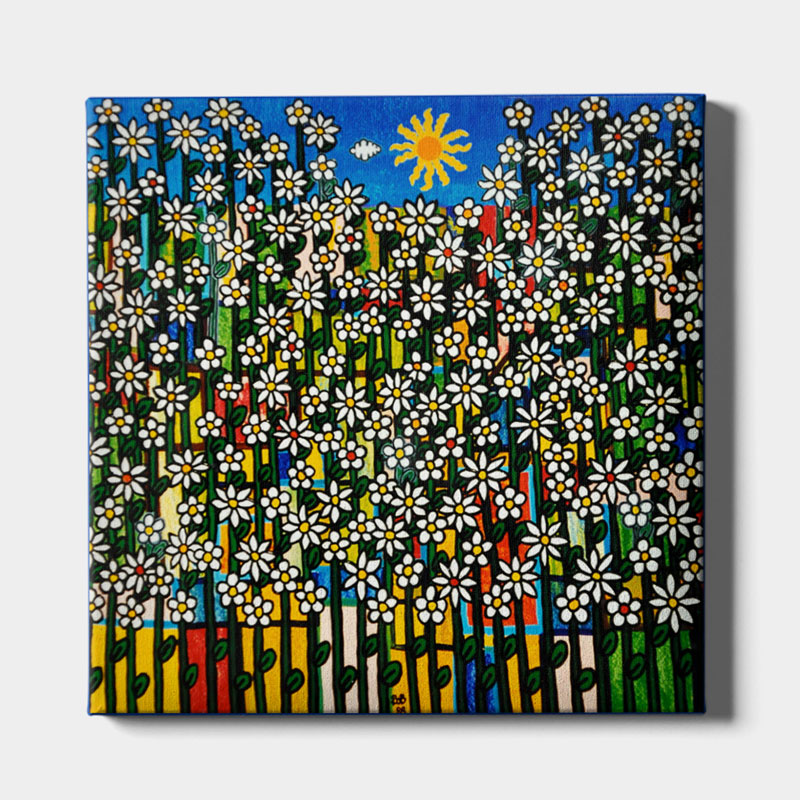 Le Margherite di Bob
Acrylic painting, 150×150 cm
1994 Bonarcado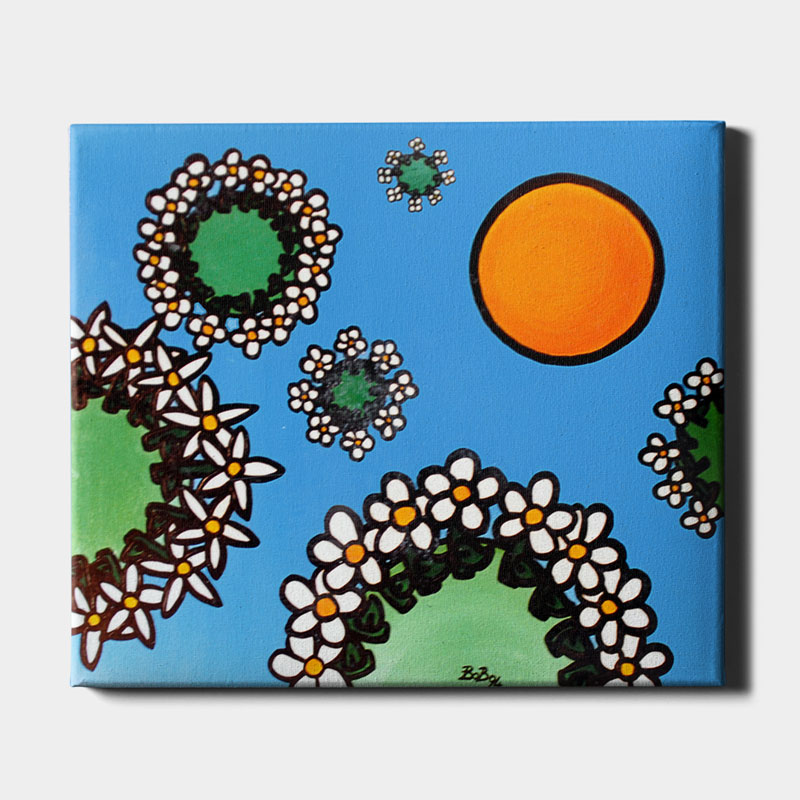 Nuovi Mondi
Acrylic painting, 60×70 cm
1994 Olbia
After many years spent around the world, in 1999 Bob decided to settle in Oristano, Sardinia and become a happy full time painter.
He attended a ceramics and pottery course and opened his first painting workshop in the city centre.
At the beginning he was confused, but then the brilliant ideas came to his mind…
You can find here some of his early works that predate his "Animalier" period.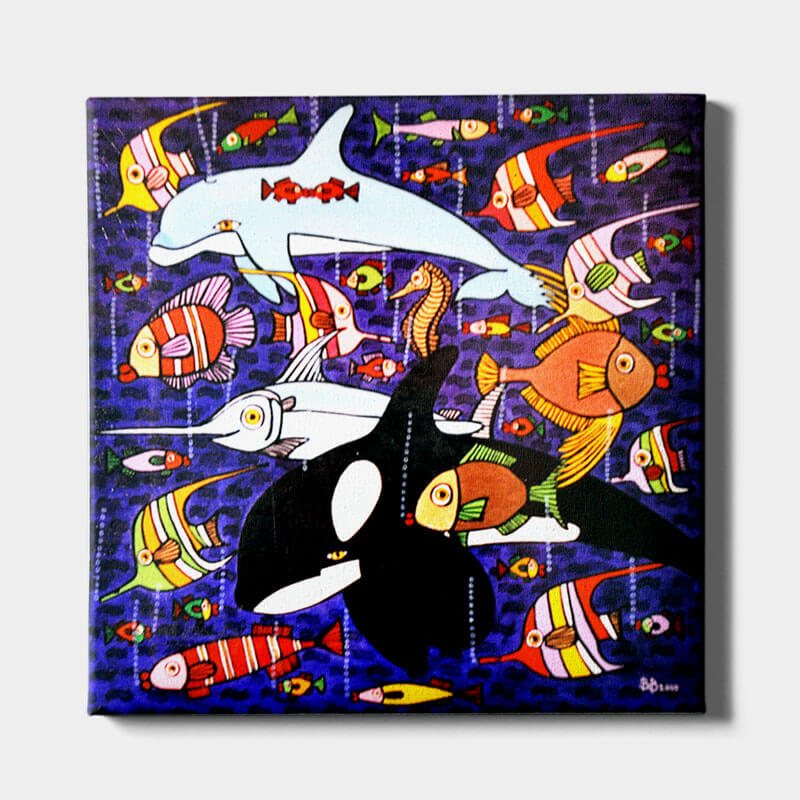 Atlantide
Acrylic painting, 100×100 cm
2000 Oristano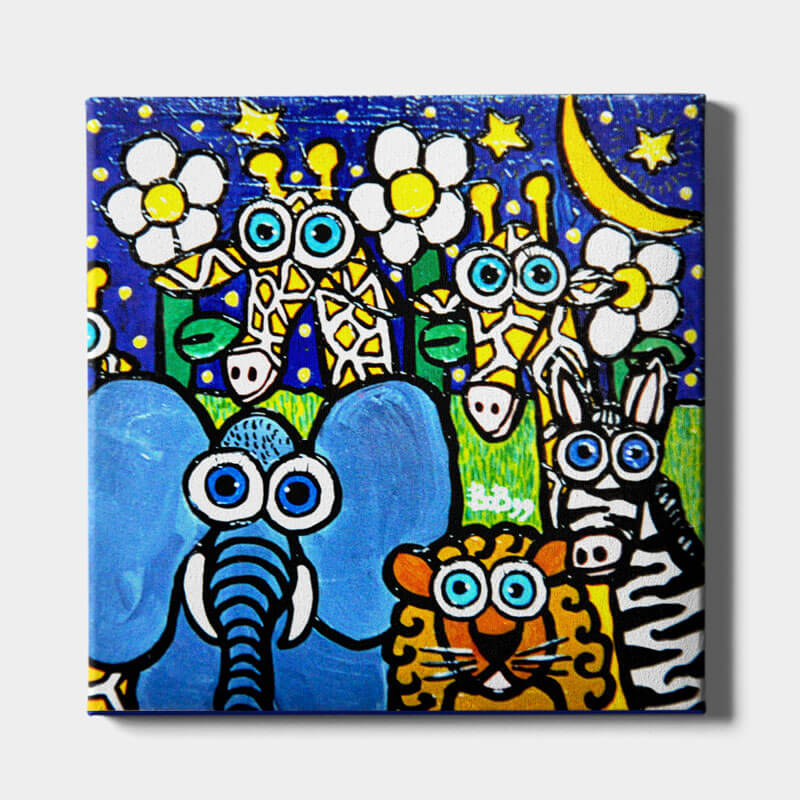 Kenya
Acrylic painting, 30×30 cm
1999 Oristano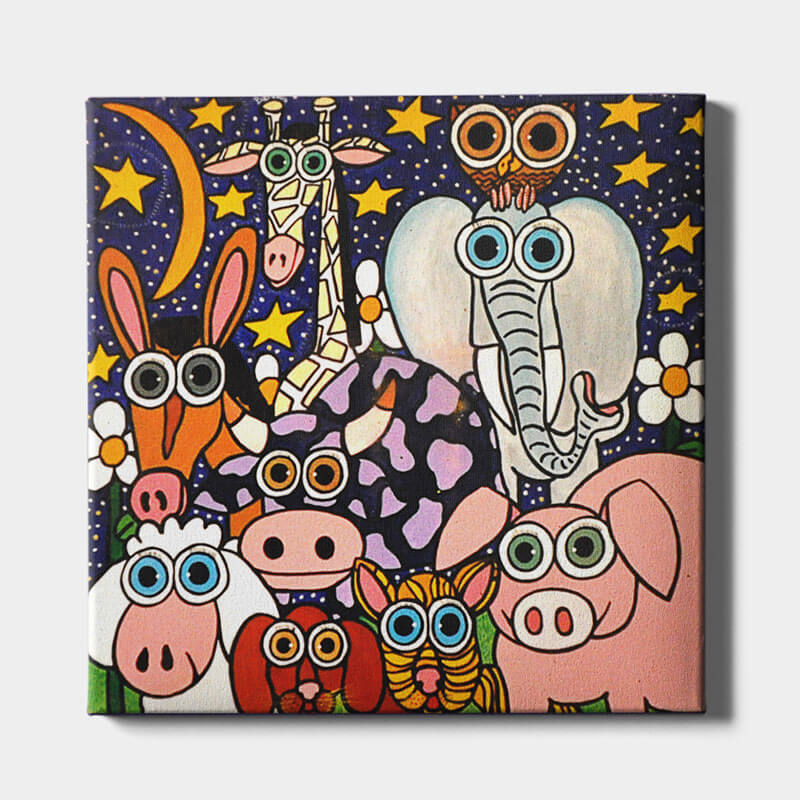 Jungle 2000
Acrylic painting, 100×100 cm
2000 Oristano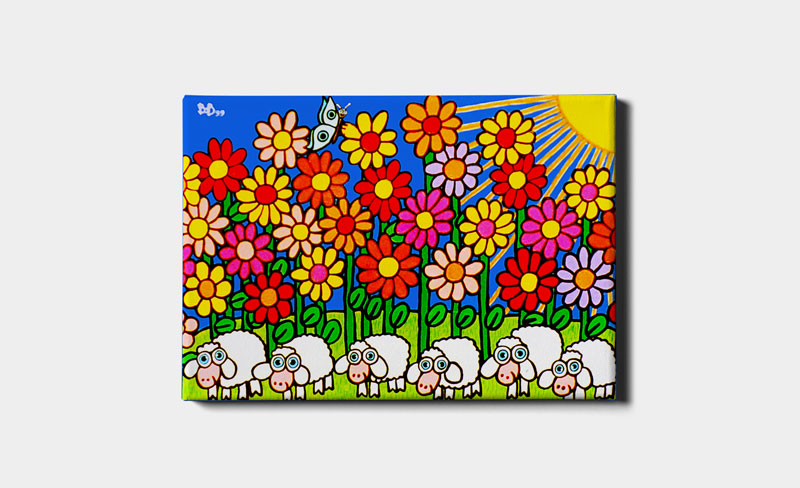 Pecore di Primavera
Acrylic painting, 50×70 cm
1999 Oristano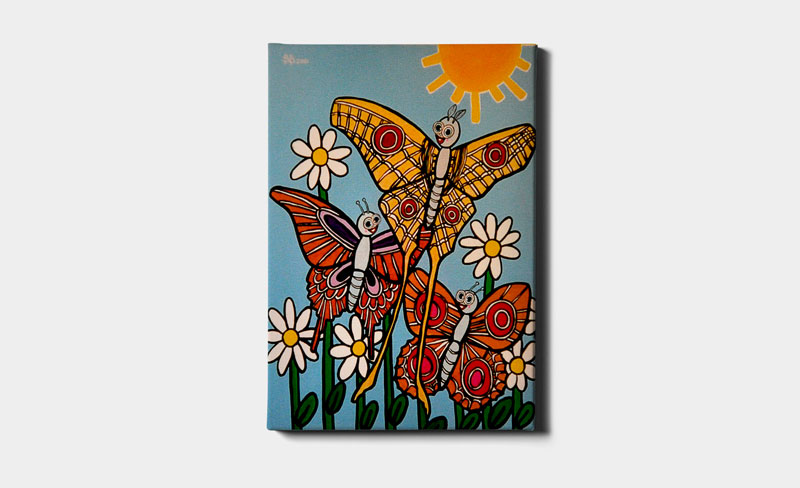 Le Farfalle di Osaka
Acrylic painting, 80×60 cm
1999 Oristano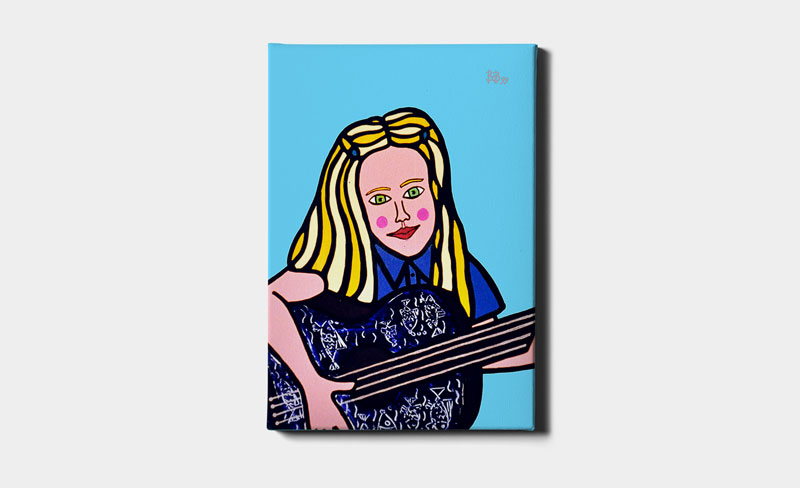 Miss Bertelli
Acrylic painting, 70×50 cm
1999 Porto Cervo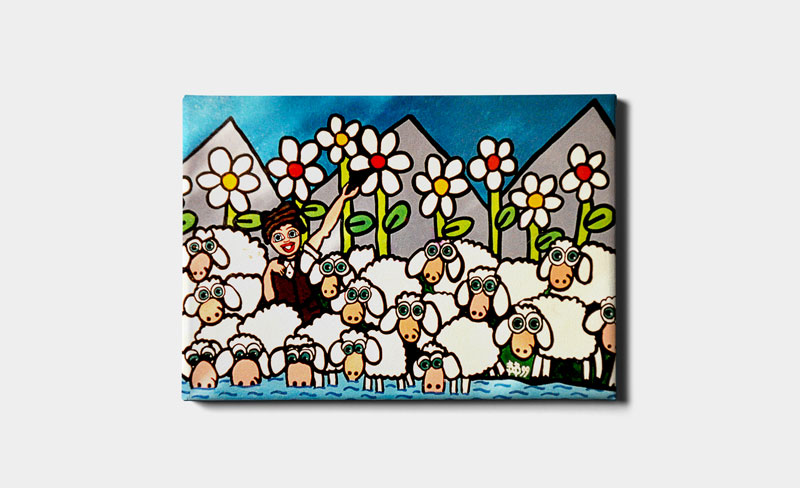 Gennargentu
Acrylic painting, 50×70 cm
1999 Oristano